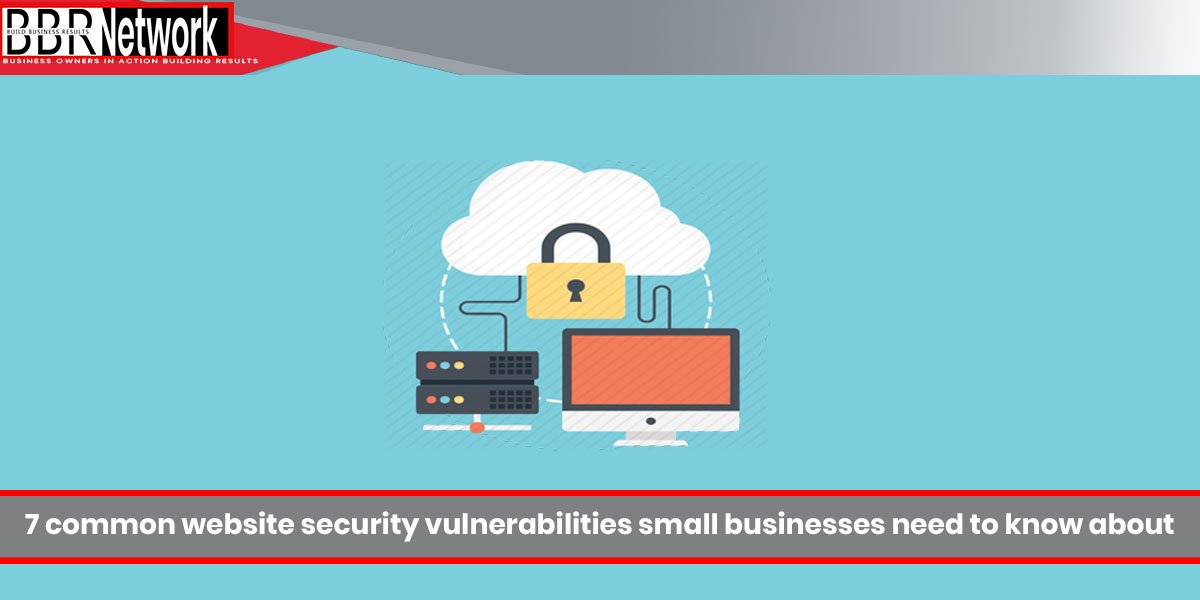 02 Nov

7 Common Website Security Vulnerabilities Small Businesses Need to Know About

Posted at 10:00h

in

Advertising Metrics

,

Brand awareness

,

Business Tips

,

Content Marketing

,

Digital Marketing

,

Marketing Automation

,

Marketing Metrics

,

Small Busines Growth

,

Small Business CEO Personal Development

,

Small Business Growth

,

Small Business Marketing

,

SMB Business Setup

,

SMB Profitability

Do you know that marketing emails have been found to have one of the lowest unique open and click-through rates because brands are not necessarily making offers interesting enough for people to open their emails.

How about you, how do you effectively use your marketing emails? Share it with us!

And If you want to get your business or sales funnel launched fast to attract clients consistently, do check out our IGNITE Business Accelerator Program

​​​​​See you on the action-field,
Raksha Sukhia, SMB Growth Expert,
Founder BBR Network. #bbrnetwork

If you run a business, you need a website. Available technology makes it easier than ever to get started. A website acts as an owned brand asset (unlike a Facebook page, which could be shut down at any time, for any reason) where customers can find answers to their pressing questions — including how to get to your location (when applicable). And if you have a business website, you also need a working knowledge of website security vulnerabilities and ongoing website maintenance.
Website maintenance encompasses all of the activities you must undertake to ensure that your website stays up-to-date and in working order. One major website maintenance activity that many don't pay enough attention to is website security.
In 2016, the U.S. National Cyber Security Alliance reported that about 60 percent of small companies cannot sustain the business over six months after a cyberattack. It's easy to understand why this could be: exposure of sensitive information can damage the trust you have with customers (among other negative consequences).
Here's the good news: You don't need a big budget to adequately protect your website from the website security vulnerabilities that threaten it. But you do need a proactive approach that involves putting security measures in place.
Related: What is the cybersecurity skills gap and what does it mean for your business?
7 common website security vulnerabilities
Website security covers a broad spectrum of attacks and solutions, which can be overwhelming, but these seven vulnerabilities are the most common:
Malware.

SQL injection.

Cross-site scripting (XSS).

Interception.

Password attacks.

DDoS attack.

Security misconfiguration.
While there are other website security vulnerabilities, protecting your website from these seven types of cybersecurity threats will help to keep you on the right track.