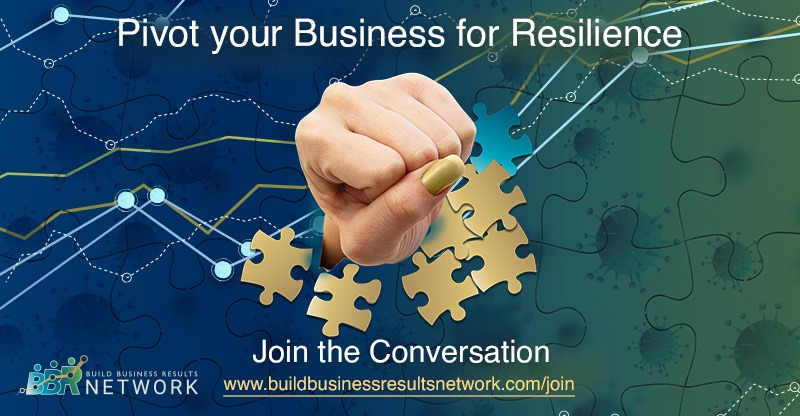 06 Apr

A Message from the Founder of BBR Network to all the Business Owners, Accelerator Program Members, Entrepreneurs and Solopreneurs

Posted at 11:03h

in

Advertising Metrics

,

Brand awareness

,

Business Tips

,

Content Marketing

,

Conversion Rates

,

Customer Acquisition Costs

,

Customer Conversion

,

Digital Marketing

,

Lead Generation Strategies and Tips

,

Market & Client Research

,

Marketing Automation

,

Marketing Automation

,

Marketing Budget

,

Marketing Metrics

,

Publicity and PR

,

SEO and Adwords

,

Small Busines Growth

,

Small Business CEO Personal Development

,

Small Business Growth

,

Small Business Marketing

,

SMB Business Setup

,

SMB Profitability

,

Startup

,

Strategic Marketing

I am here to support you. We all are shocked by the outbreak of COVID-19. That is obviously a fact of concern to all of our lives, health, and business. This pandemic will affect our economy badly. Keeping this in mind, we are launching BUILD BUSINESS RESILIENCE Support Program that will be a series of live streaming, online resources and webinars. This will help you to PIVOT your business quickly and take necessary steps during a downturn.

And If you want to get your business or sales funnel launched fast to attract clients consistently, do check out our IGNITE Business Accelerator Program

​​​​​See you on the action-field,
Raksha Sukhia, SMB Growth Expert,
Founder BBR Network. #bbrnetwork

I come to you during serious times. There is uncertainty all around us and survival and containment is prevalent in our daily life. We are surrounded by an unprecedented COVID-19 outbreak.

Naturally, we are all concerned about the impact on our lives, our health, our infrastructure, the economy, our businesses, and our livelihoods.

This is THE TIME TO BUILD RESILIENCY.

And I want to remind you that the BBR Network and our community of business owners and the BBR Team are banding together to support you in these difficult times.
A series of communications, live-streaming, and resources that will be presented and communicated via our BBR Network Membership Community on Facebook. We encourage you to join and participate.
Secondly, we will be scheduling a Webinar: KEY ACTIONS TO BUILD SMALL BUSINESS RESILIENCY DURING A DOWNTURN. This webinar will outline steps to take to immediately pivot your business towards what matters most. Please look out for the registration information.
We will cancel all Live events, workshops, and programs, and will be going solely online via the BBR Network Membership on Facebook and other online channels.
We will offer COVID-19 RATES for our IGNITE Program. The IGNITE program is aimed at helping you quickly make the pivot ​towards inbound sales and building a business online.
Please visit the BBR Network to join now and stay updated.
My team and I are here for you. Please reach out.
In the meantime please Stay Safe. Stay Home. Stay Calm and Stay Connected.