Ready to Accelerate your Business Revenue?
Book your 60-90 minute Profit Acceleration Evaluation for your business now
" The number of different marketing approaches honestly had me confused. After this session I was amazed at how clearly I could see a conservative but actual financial impact that each strategy was going to have and now have a clearer sense of priorities that together we are implementing. .... I am so grateful to have found you and for the help. It's like having another business partner who actually helps me get the right work done!

"

- Mary Sitter, Entrepreneur
This session is intended for those that have completed the 10K Marketing Makeover Session.
If you are interested in doing this session please first book the preceding session.
I look forward to working with you:
If you are a business owner serious about getting more leads and sales, Don't Miss This: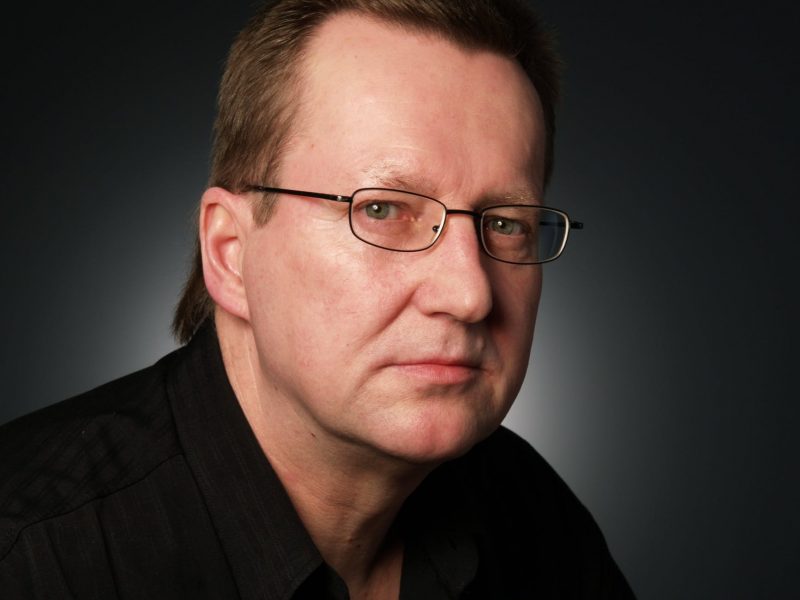 I was skeptical initially but this was probably the most productive 45 minutes
" I was skeptical initially but this was probably the most productive 45 minutes I spent in all of last year on my business. The strategies were really well presented and exactly what I needed to take the business to the next level. We scheduled a follow up to evaluate and prioritize three strategies against my business and began working together to implement the first two immediately. This year we are already exceeding where we were last year in just the second quarter. "
Bill Caldone,
, Growing Construction Company

She Transformed My Confidence and Ability to Drive Results
"When I came into the coaching with Raksha I was able to describe myself and what I wanted to create but. Now I am able to create for myself and drive the results I want to see. I would highly recommend her to any business owner wishing to move forward with turning their goals into Reality."
Mikael Sitepu
, Head of Indonesia Business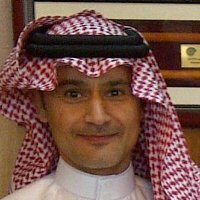 It was like having a secret weapon against all my competitors!
"I completed another powerful coaching session with Raksha … and each time I finish a coaching conversation I feel energized to move forward on all that I have on my plate. Having Raksha as a coach is like having a secret weapon against all my competitors."
Khalid Seflan
, Business Origination, Dubai

You Helped Me Overcome my Own Barriers
Thank you for providing me with a listening that helped me overcome my barriers and move forward powerfully in my career including my relationships with key stakeholders. For me a coach is someone "who makes you do things you do not want to do so that you could be who you always wanted to be" - thank you for being a great coach."
Karunkaran H
, GM, Cairn India

She was able to ACTION Progress and Results.
She is very good at what she does, coach. After less than 3 coaching sessions working with our team, she is able to pin point our issues and action progress. Thanks to Raksha we have seen a vast improvement in results and overall focus.
Patrick Foo,
, CFP, ChFC Partner, Audentia Alliance
Not sure if this session is the right one for you? Book a 15 minute discussion instead
The 10K Session above is aimed at small business owners who are dedicated to growing their businesses. It applicable for a variety of industries and business types. If you would like a short call to explore how it would suit you or to get approved for this free offer please book a time below.