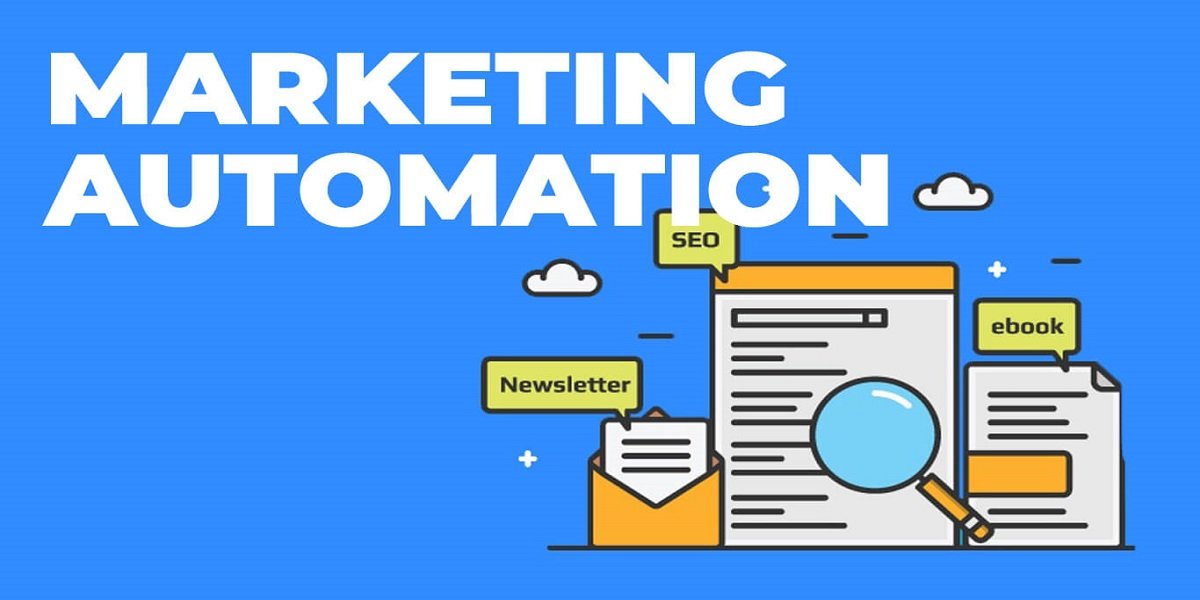 03 May

Your Marketing Automation getting the job done? Here are a few tips to measure its effectiveness

Members of the Build Business Results (BBR) Network know that tracking performance is as fundamental to business success as production, distribution or sales. But how about our email marketing? With marketing automations, however, it's importance is compounded, as such automations occur "behind the scenes" and without explicitly measuring their performance, you may never know if they are helping, or, perhaps, doing damage. I cannot tell you how many business owner I speak to have some marketing firm set them up at the onset and never review them. Yet their businesses have grown and evolved. It's important to put into practice regular reporting and for you to get into the practice of reviewing these metrics with a strategic lens. Using the simple, straightforward metrics described herein, will help you do just that. Moreover, once you start using these metrics, A/B testing between various automation options will become easier and yield more accurate results. Smart Insights in partnership with CommuniGator and aimed at helping B2B marketers review their own current use of Marketing Automation in another fabulous report and some of the key areas for monitoring effectiveness are provided below. Do share with us what you are learning in the Build Business Results (BBR) Network. We are all there to learn and grow together.

See you on the action-field.
Raksha Sukhia,
Your Partner in getting Business Profitability Fast, Founder BBR Network.